Edison Lecture
Designing Accessible Virtual Reality Experiences for People with Limited Mobility
Martez Mott, Ph.D., Microsoft Research
3:30 p.m.–4:30 p.m., January 20, 2022 | 101 DeBartolo Hall
Virtual Reality (VR) is an interactive technology that offers compelling ways for people to interact with digital content in domains such as education, gaming, communication, and design. However, VR platforms can be partially or completely inaccessible to people with disabilities. In particular, the expectation that people can move their bodies to interact with virtual content can present many challenges to people with limited mobility.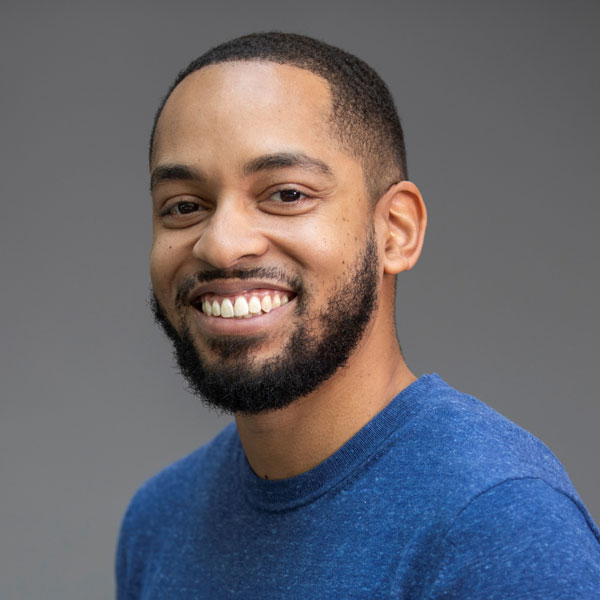 As VR technologies continue to mature, and as commercial VR systems continue to grow in popularity, we have an opportunity to incorporate accessibility as a fundamental component in the design of VR systems and applications. In this talk, Martez Mott will describe ongoing research that identifies and eliminates accessibility barriers that prevent people with limited mobility from engaging with VR.
Martez Mott is a senior researcher in the Ability Group at Microsoft Research. His research is focused on designing, implementing, and evaluating intelligent interaction techniques that improve the accessibility of computing devices for people with disabilities. His current research focuses on identifying and overcoming accessibility barriers embedded in the design of virtual and augmented reality systems.
Mott is passionate about improving diversity in the CS and HCI communities. He co-chaired the 2020 and 2021 CHI Mentoring Workshops (CHIMe) and co-founded the Black Researchers @ MSR group. He received his Ph.D. in Information Science from the Information School at the University of Washington. He received his B.S. and M.S. in computer science from Bowling Green State University.