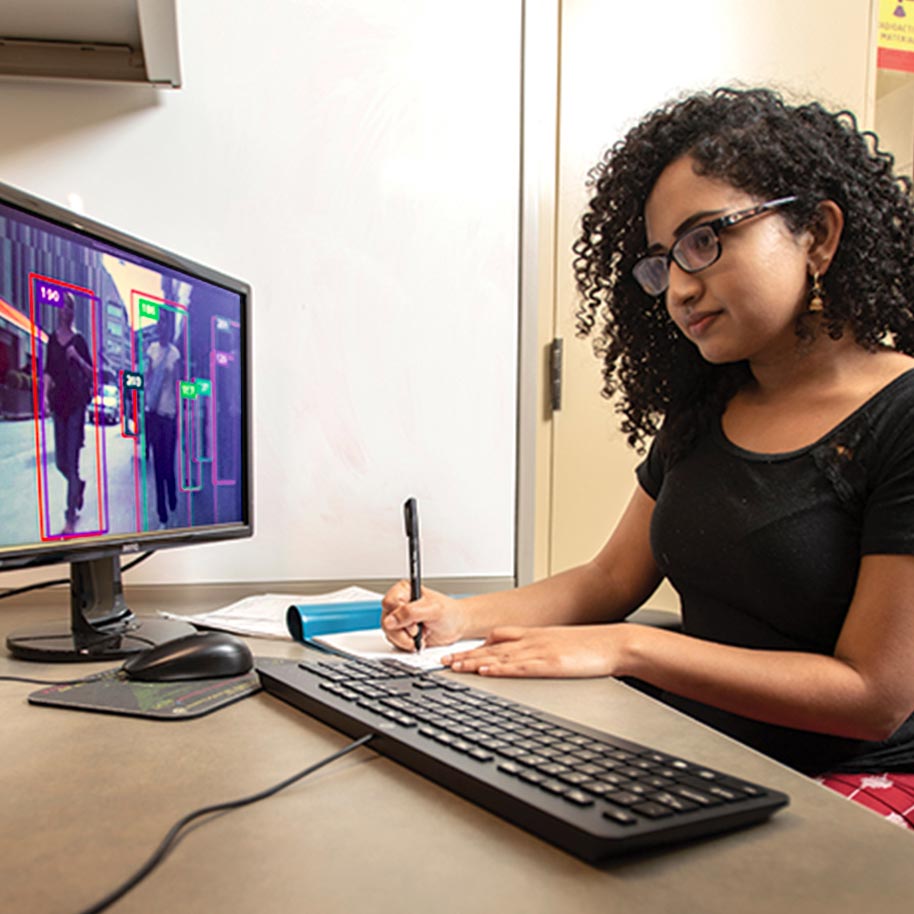 Students and faculty in Computer Science and Engineering work as partners to advance the field and serve humanity.
Please allow us to help you discern the opportunities for you at Notre Dame.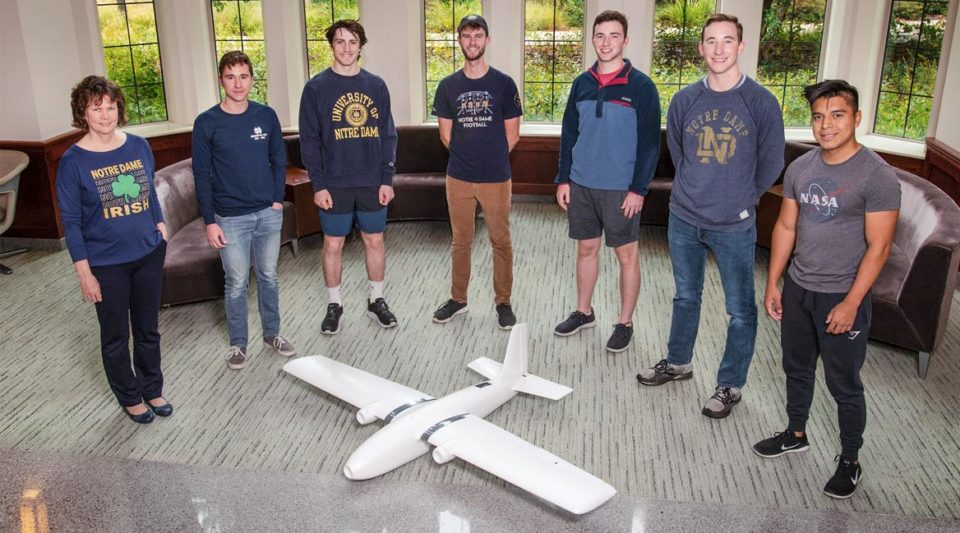 A team of Notre Dame undergraduate students has been selected to participate in the 2021 NASA University Student …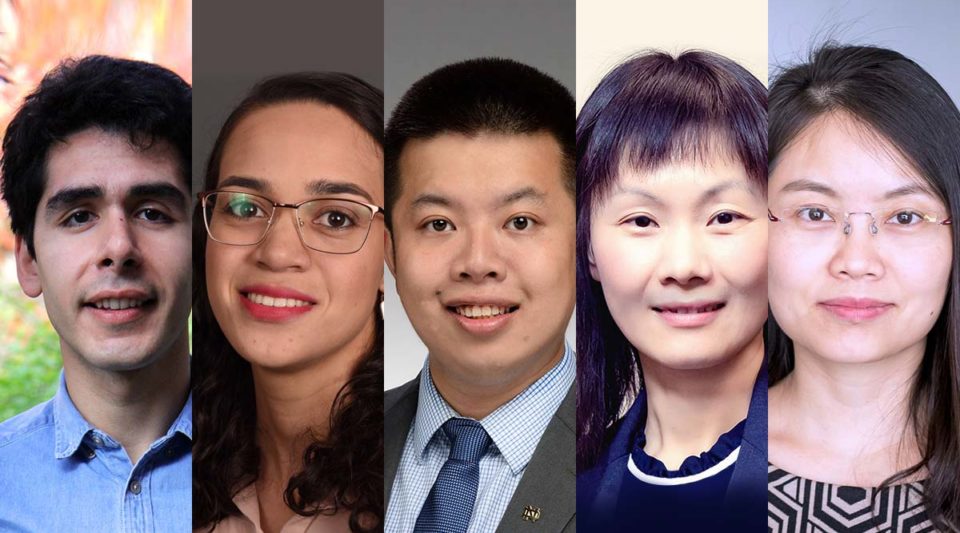 The faculty of the Department of Computer Science and Engineering (CSE) continues to grow! "We are delighted to …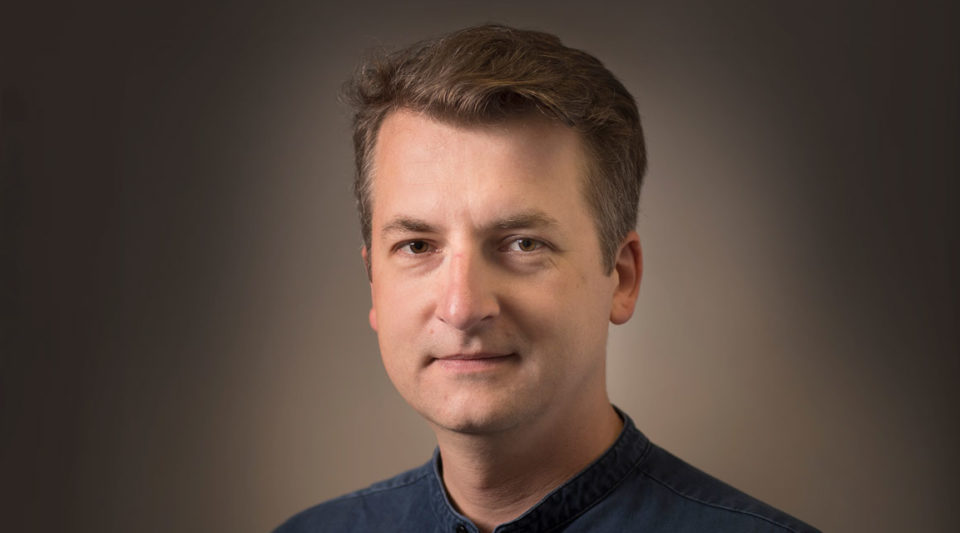 It's a scene straight out of a spy movie: pressing one's eye right up to a scanner to gain exclusive access to a …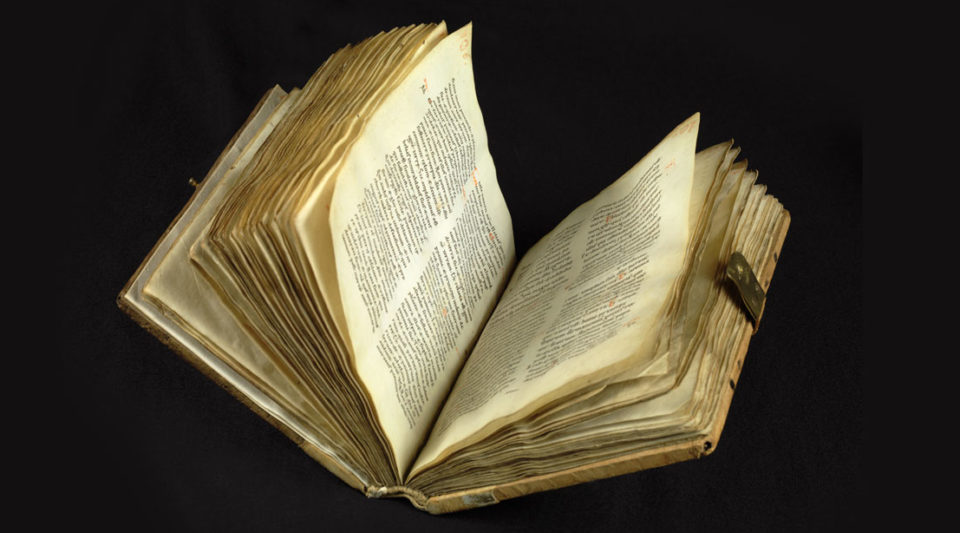 The Abbey Library of St. Gall in Switzerland is home to approximately 160,000 volumes of literary and historical …
Naval Surface Warfare Center, Crane Division (NSWC Crane) is teaming up with state academic institutions Indiana …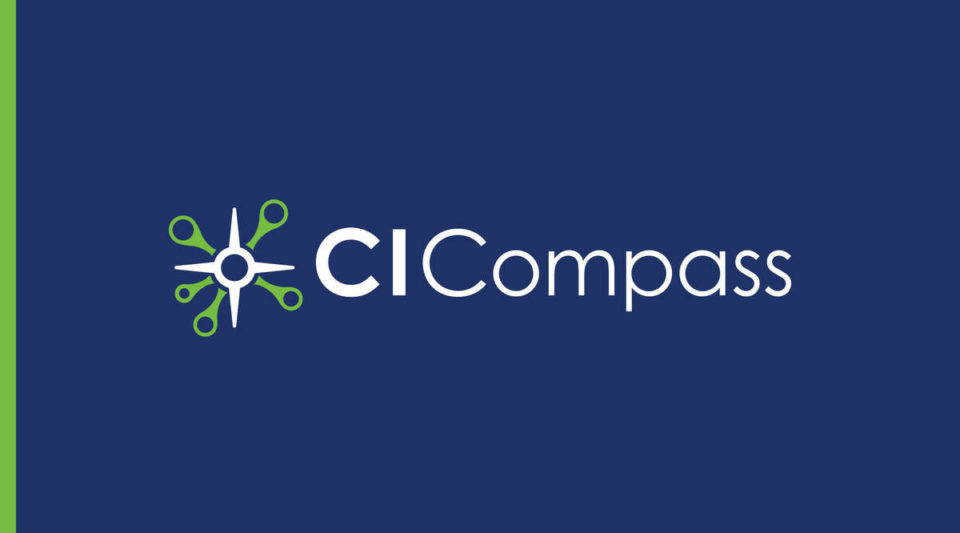 When it comes to research, having a strong cyberinfrastructure that supports advanced data acquisition, storage, …
Find your area of interest
Search our site to find the people and programs that are building a better world.
Prof. Joseph Makin, Purdue University
3:30 p.m.–4:45 p.m., October 28, 2021
Dr. Kevin A. Kwiat
3:30 p.m.–4:45 p.m., November 4, 2021
Explore Computer Science and Engineering at Notre Dame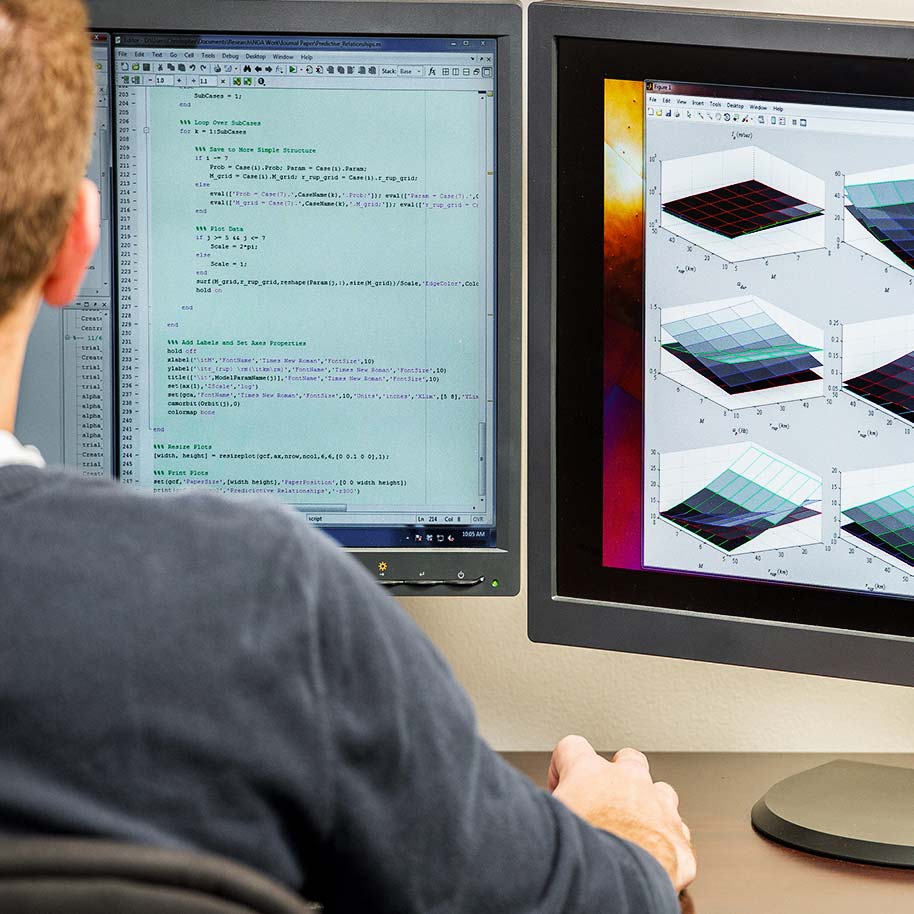 Where can I go with a Notre Dame degree in Computer Science and Engineering?
Our graduates take up careers in the computing industry, the finance industry, large engineering companies, consulting firms, medical infomatics companies, and government. Other enter doctoral programs at leading universities or pursue startup opportunities, contributing to the burgeoning innovation culture surrounding computer science and engineering.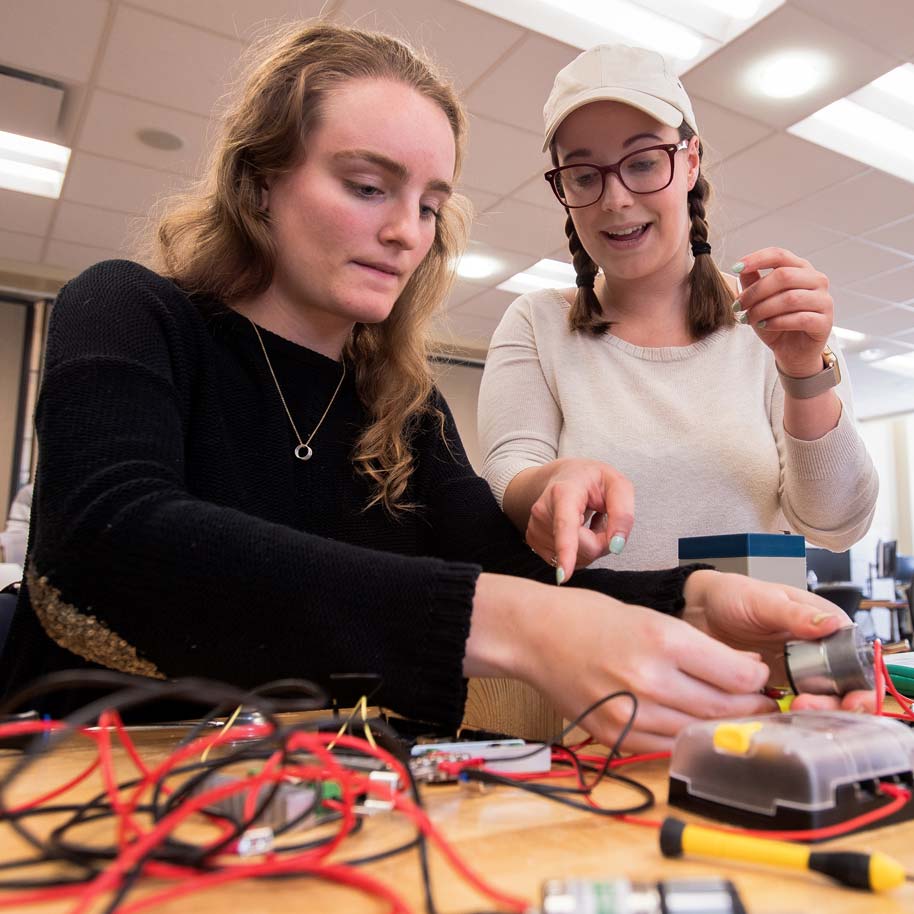 Computer Science and Engineering offers two undergraduate degree programs, one in Computer Science and one in Computer Engineering. Our programs are highly flexible, so you can pursue a passion or sample the field broadly and customize your degree.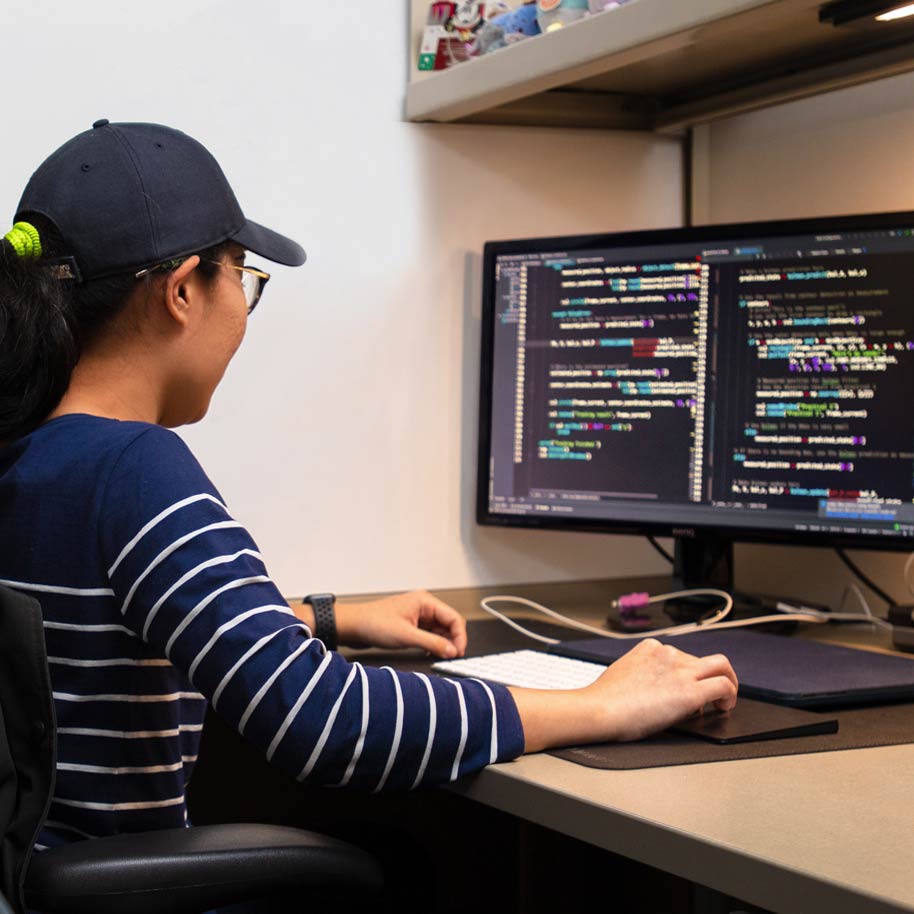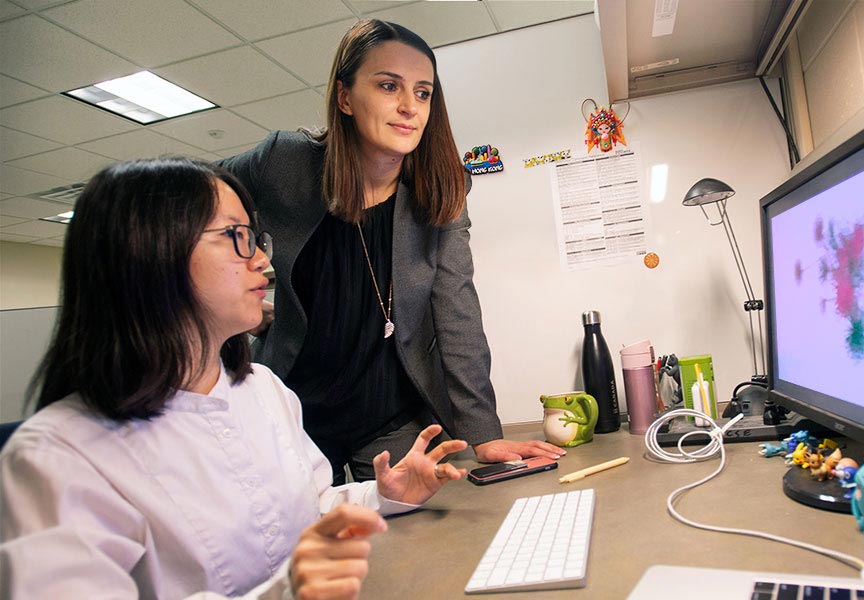 Our faculty share a commitment to excellence in education and pursuit of high-impact research and scholarship.
Spotlight on Research in Computer Science and Engineering
Fighting the Spread of Misinformation Online
In collaboration with DARPA, the research division of the U.S. Department of Defense, computer science and engineering Professor Tim Weninger is working to combat the spread of misinformation online.

"The scary thing about the age of social media is the speed and the scale of how information spreads. . . . This is a technology problem. Engineers helped create it, but we can also help solve it. And we must. Because the future of our democracy and our society depend on it."