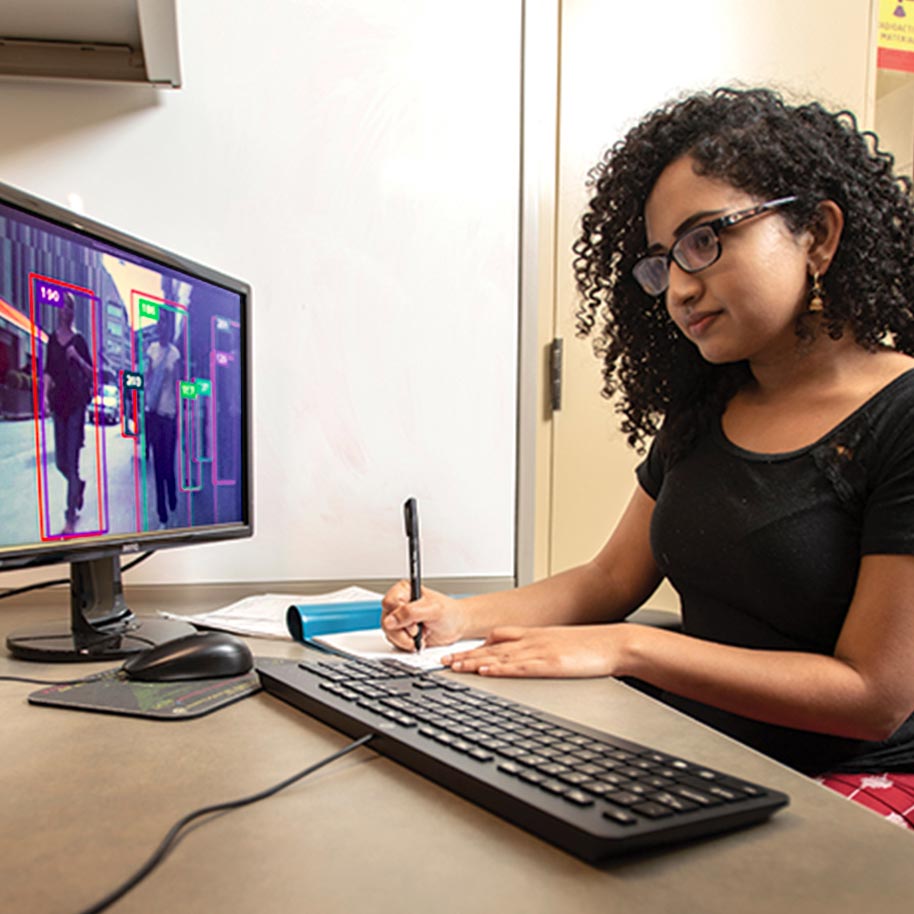 Students and faculty in Computer Science and Engineering work as partners to advance the field and serve humanity.
Please allow us to help you discern the opportunities for you at Notre Dame.
>1,500
undergraduate degrees in Computer Science and Engineering (since 1993)
RESEARCH STRENGTHS

Data Science and Artificial Intelligence
Computer Architecture and Systems
Software Engineering
Human-Computer Interaction and Visualization
Theories and Algorithms
> 160
Ph.D. degrees awarded over 30 years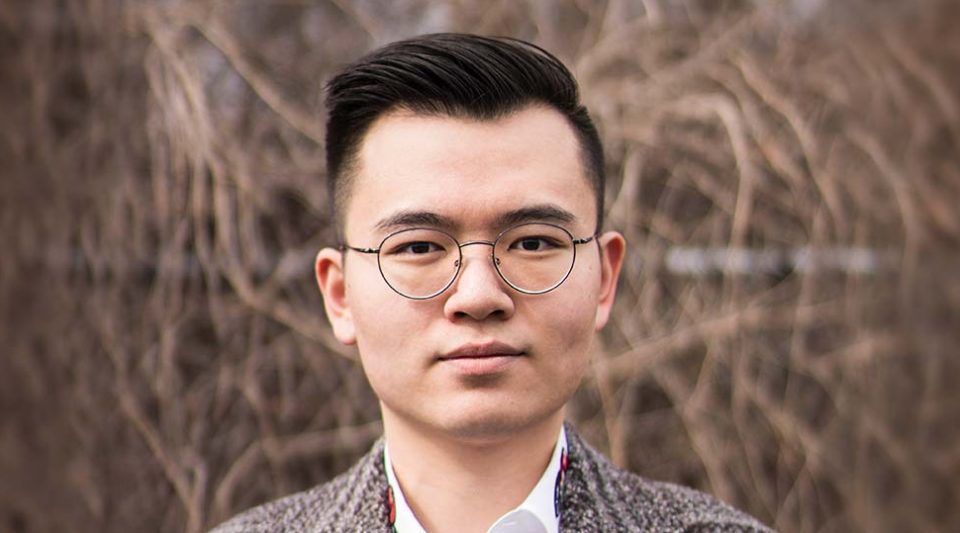 Tong Zhao, a graduate student in computer science and engineering, has received a 2020 Snap Research fellowship. These …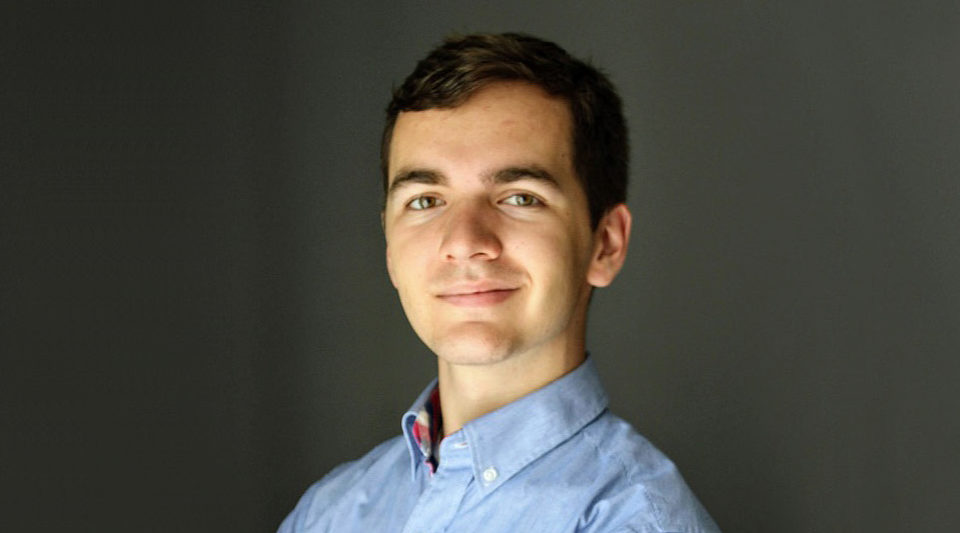 Thomas Coates, a sophomore computer science major, has received the Vincent P. Slatt Fellowship for Undergraduate …
Peter M. Kogge, the Ted H. McCourtney Professor of Computer Science and Engineering, has been named a Fellow of the …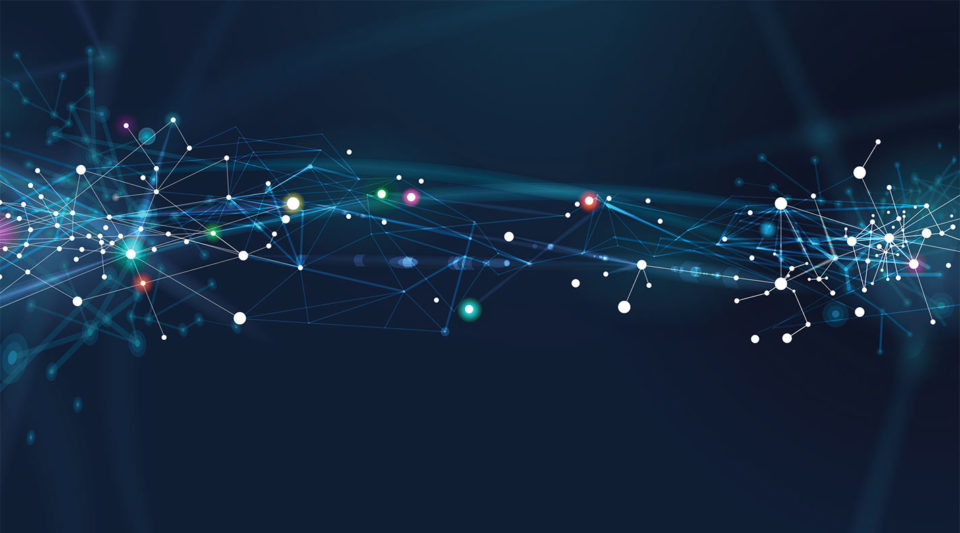 An award-winning research paper on experiential learning authored by teaching professor Matthew Morrison and …
In the fall of 2019, Notre Dame kicked off a multi-year project to research next-generation technology to support …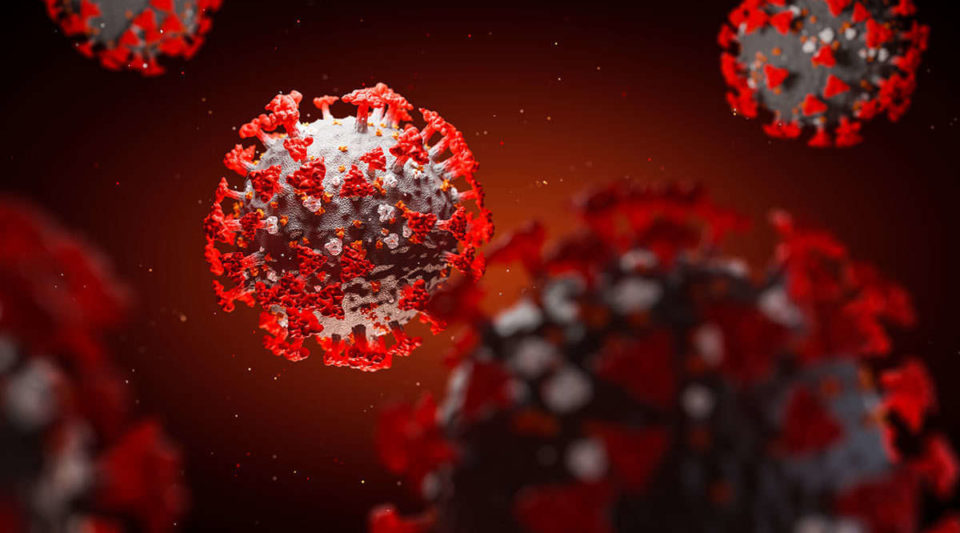 Led by Yiyu Shi, associate professor of Computer Science and Engineering, researchers are developing a technique using …
Find your area of interest
Search our site to find the people and programs that are building a better world.
Prof. Jianli Pan, University of Missouri, St. Louis
1:45 p.m.–2:45 p.m., January 20, 2021
Explore Computer Science and Engineering at Notre Dame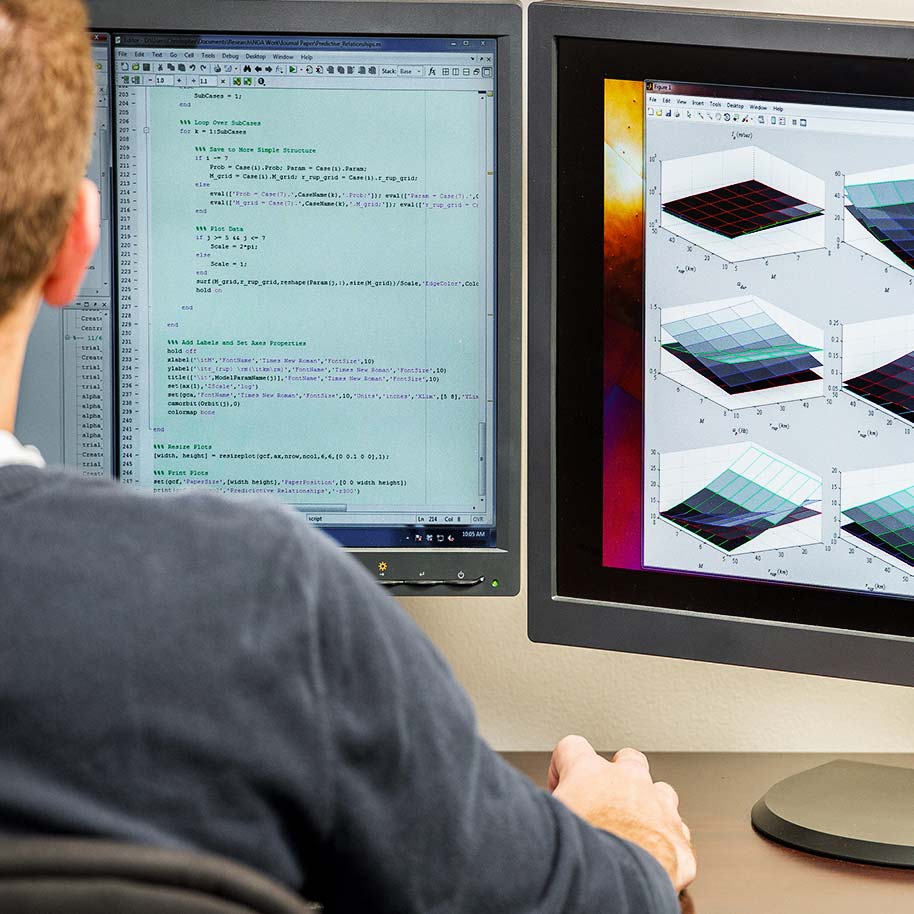 Where can I go with a Notre Dame degree in Computer Science and Engineering?
Our graduates take up careers in the computing industry, the finance industry, large engineering companies, consulting firms, medical infomatics companies, and government. Other enter doctoral programs at leading universities or pursue startup opportunities, contributing to the burgeoning innovation culture surrounding computer science and engineering.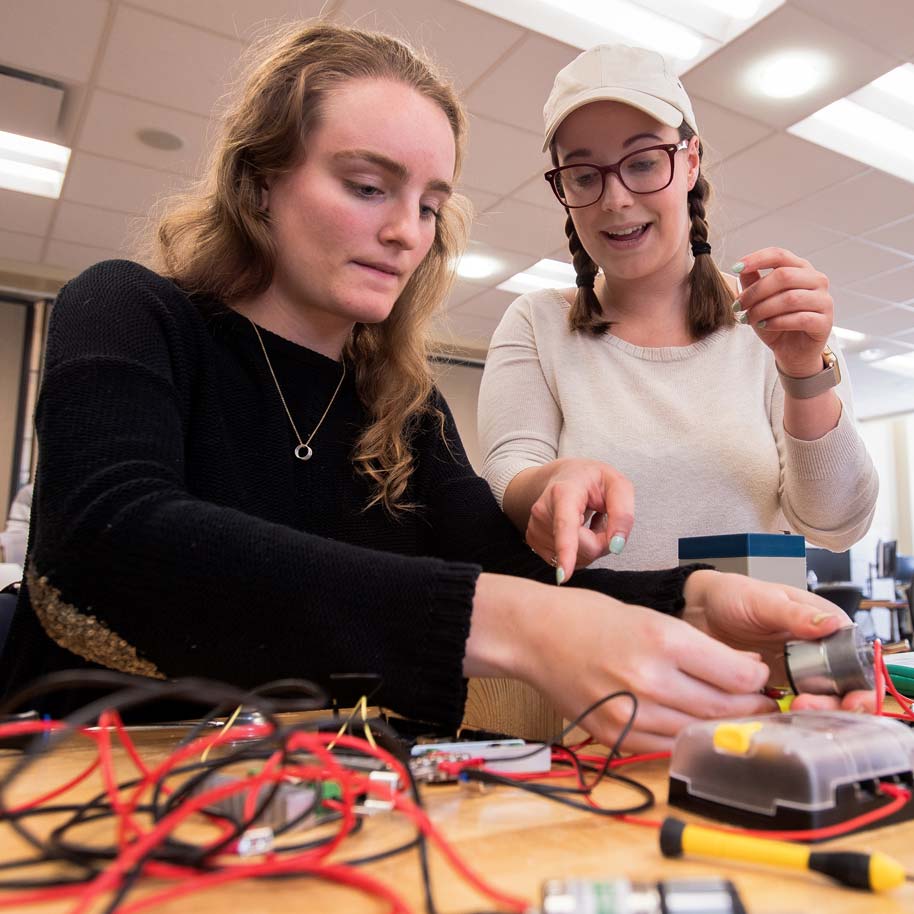 Computer Science and Engineering offers two undergraduate degree programs, one in Computer Science and one in Computer Engineering. Our programs are highly flexible, so you can pursue a passion or sample the field broadly and customize your degree.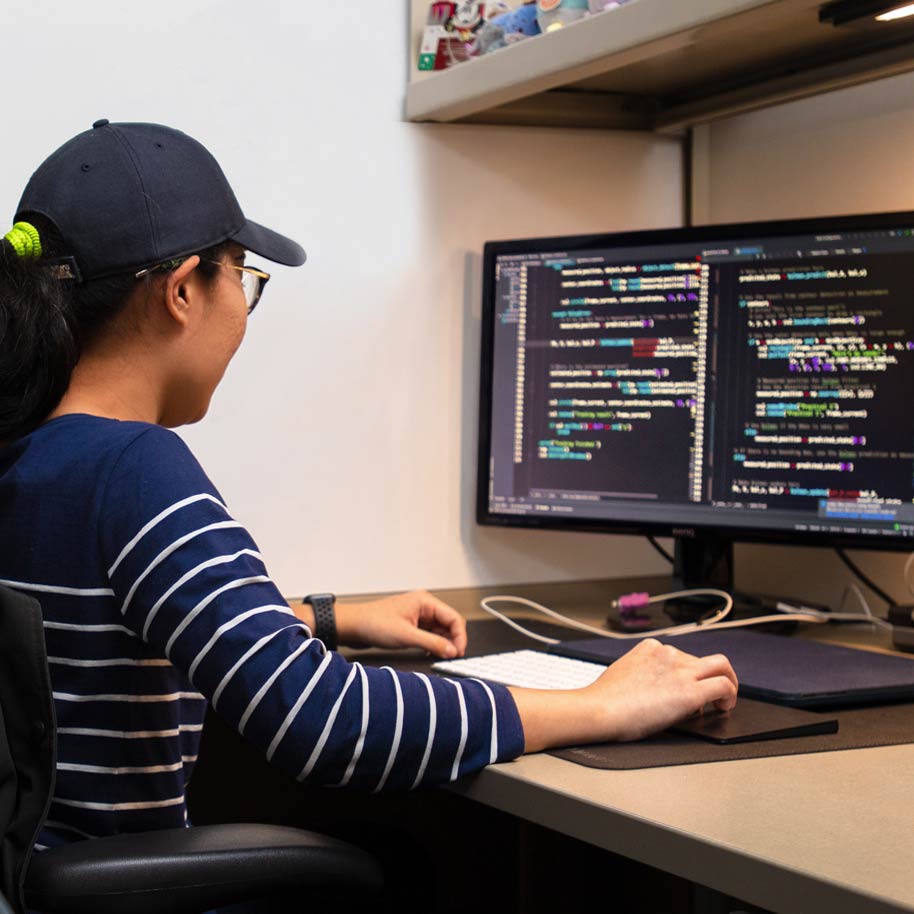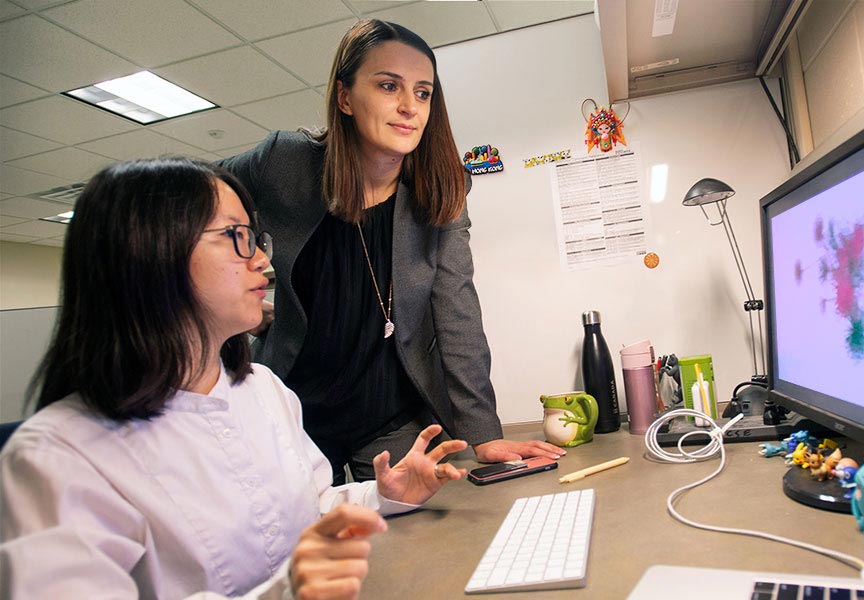 Our faculty share a commitment to excellence in education and pursuit of high-impact research and scholarship.
Spotlight on Research in Computer Science and Engineering
Fighting the Spread of Misinformation Online
In collaboration with DARPA, the research division of the U.S. Department of Defense, computer science and engineering Professor Tim Weninger is working to combat the spread of misinformation online.

"The scary thing about the age of social media is the speed and the scale of how information spreads. . . . This is a technology problem. Engineers helped create it, but we can also help solve it. And we must. Because the future of our democracy and our society depend on it."