Seminar
Finding Immune Receptors in RNA-seq Data
Li Song, Research Fellow, X. Shirley Liu Lab, Heng Li Lab, Dana-Farber Cancer Institute.
3:30 p.m.–4:45 p.m., April 7, 2022 | 101 DeBartolo Hall
Traditional human RNA-seq data analysis heavily relies on the reference genome and genome annotations, which will lose valuable information of unrepresented features, especially for the diverse immune receptor sequences. We present the computational method TRUST4 that could reconstruct T-cell receptor (TCR) and B-cell receptor (BCR) sequences from bulk and single-cell RNA-seq data. We show that TRUST4 reveals the correlation of TCR and BCR features with other immune pathways and immunotherapy treatment outcomes. Besides TCR and BCR assembly method, we develop another method T1K to identify the polymorphic killer immunoglobulin-like receptors regulating the activity of natural killer cells. These methods will lead to comprehensive immune receptor analysis from regular RNA-seq samples.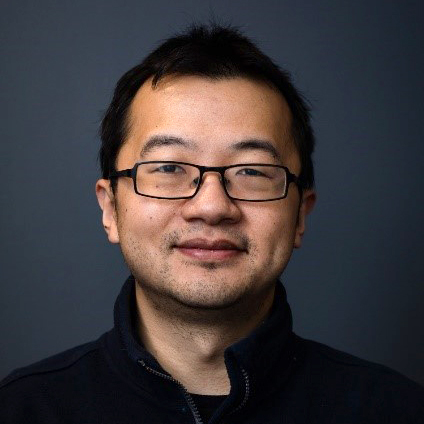 Li Song is a research fellow at X. Shirley Liu lab and Heng Li lab at Dana-Farber Cancer Institute. He obtained his Ph.D. degree in the Department of Computer Science at the Johns Hopkins University under the advice of Dr. Liliana Florea. His research interest is to design algorithm and to develop corresponding method to analyze next-generation sequencing data. He received a B.S. degree from the Computer Science and Technology Department at Tongji University in 2009, and holds M.S. degrees in Computer Science from the Michigan Technological University (2011) and in Applied Mathematics and Statistics from the Johns Hopkins University (2017).