seminar
What can wearable devices tell us about health outcomes?
Jaroslaw Harezlak, Ph.D., Indiana University
3:30 p.m., December 7, 2023 | 138 DeBartolo Hall
Wearable devices have become very popular for both medical research and personal use. However, quantification of physical activity in a free-living environment is still a challenging task. I will summarize our work utilizing data collected from tri-axial wrist-worn accelerometers quantifying sedentary, upright, and ambulatory behavior. Several algorithms extracting features of physical activity and their association with health outcomes will be presented. I will also present preliminary results from a study of head impact exposure in NCAA football players.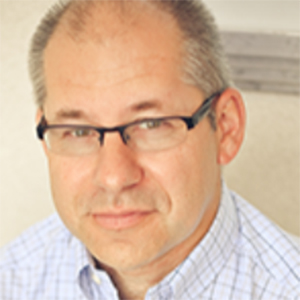 Jaroslaw Harezlak is a professor in the Department of Epidemiology and Biostatistics at the Indiana University School of Public Health-Bloomington. After graduating from Harvard University and two years of post-doctoral training at the Harvard School of Public Health, he joined Indiana University where he has been since 2007. He has held visiting appointments at Johns Hopkins University and the University of Sydney, Australia. Currently, he also serves as an adjunct professor at the University of Wroclaw, Poland. He is a Fellow of the American Statistical Association.
Professor Harezlak's interests span a number of medical areas including brain imaging, mild traumatic brain injury, neurodegenerative diseases and physical activity as well as statistical areas including regularization methods, semiparametric regression, and functional data analysis.
He has co-authored over 140 scientific journal articles and is an author of the book "Semiparametric Regression with R" with co-authors David Ruppert and Matt Wand. He serves as an associate editor for the journals "Statistics in Biosciences", "Biostatistics and Epidemiology" and "Sensors".