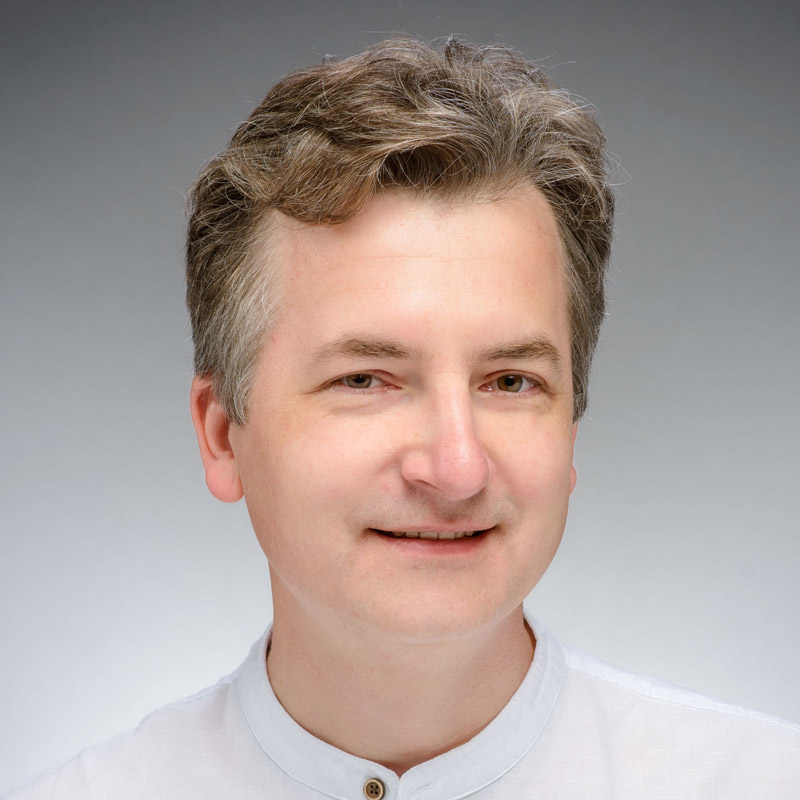 Associate Professor, Computer Science and Engineering
Contact
Email
Phone
574-631-7072
Office
180 Fitzpatrick Hall of Engineering
Areas of Interest
My research focuses on human biometrics and security, especially on iris recognition and methods of detecting unknown presentation attacks.
In my research I try to understand how human perception of abnormal (from a biometric point of view) signals can be effectively used to build computer algorithms generalizing better on unknown spoofs and how computer algorithms can aid humans in examining biometric samples.
In general, I am fascinated by a wide spectrum of research in computer vision, pattern recognition and machine learning, and the non-obvious intersections with psychology, medical sciences, and art.
Websites
Education
D.Sc., Computer Science, Warsaw University of Technology, 2018
Ph.D., Biometrics, Warsaw University of Technology, 2005
M.Sc. in Computer Control Systems, Warsaw University of Technology, 2000