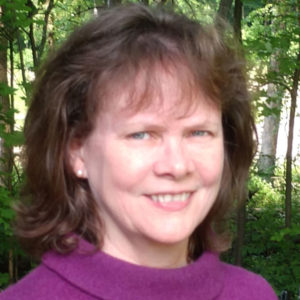 Frank M. Freimann Professor of Computer Science and Department Chair, Computer Science and Engineering
Contact
Email
Phone
574-631-3637
Office
384A Fitzpatrick Hall of Engineering
Areas of Interest
Jane Cleland-Huang's research focuses on Safety Assurance for Cyber-Physical Systems (CPS) with an emphasis in software and system traceability, safety assurance — especially the evolution of safety cases in fast-paced incremental development environments and runtime monitoring of Non-Functional Requirements.
She is the lead researcher on the DroneResponse project — a system for managing and monitoring the flights of semi-autonomous small Unmanned Aerial Systems (sUAS).
As part of that project she is involved in Smart and Connected Communities (SCC) research and is working closely with the South Bend Fire Department to co-design a system, DroneResponse, in which sUAS serve as full-mission partners for emergency response scenarios.
Websites
Education
Ph.D., University of Illinois-Chicago, 2002