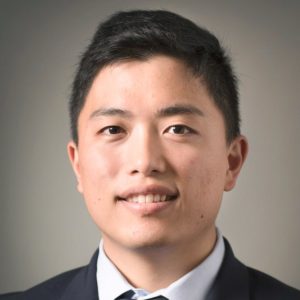 Assistant Professor, Computer Science and Engineering
Contact
Email
Phone
574-631-8322
Office
351 Fitzpatrick Hall of Engineering
Areas of Interest
Various encryption and secure multi-party computation are able to preserve near-perfect confidentiality of almost all computation nowadays. However privacy can be breached even though the computation and communication are perfectly secured. Differential privacy addresses such concerns, but we have lost the near-perfect accuracy of computation/query with its probabilistic privacy protection.
Can human beings have a near-perfect guarantee (i.e., as strong as that provided by encryption/MPC) for privacy as well?
That is the ultimate question I keep asking myself while doing research.
Websites
Education
Ph.D., Computer Science, Illinois Institute of Technology, 2017
B.E., Computer Software, Tsinghua University, 2011